Beste Endzeitfilme – Virus Zombie Apokalypse (Netflix & Amazon)
Wer findet auch, dass wir uns gerade alle aufgrund der "Corona Epidemie" in einem Endzeitfilm befinden? Ich fühle mich, als wäre ich ein Schauspieler aus einem Apokalypse Film. Als das Thema Corona im Februar / März 2020 anfing, habe ich mich an all die Endzeitfilme erinnert, die ich in meinem Leben so gesehen hatte. Ich muss nämlich gestehen, dass ich so ziemlich jeden kenne und somit auch immer bestens vor eine Zombie-Apokalypse vorbereitet wäre. Doch vor einem Virus kann man sich schwer schützen, außer zuhause zu bleiben.
Genau deshalb möchte ich euch eine Auflistung meiner zuletzt gesehenen Endzeitfilme geben, die ich sehr gut durchdacht und umgesetzt finde und die euch ein wenig die Zeit zuhause auf der Couch vertreiben.
Falls euch noch welche einfallen, die hier in der Auflistung fehlen, dann würde ich mich sehr über einen Kommentar von euchfreuen! 🙂
Beste Endzeitfilme – Virus Zombie Apokalypse (Netflix & Amazon)
World War Z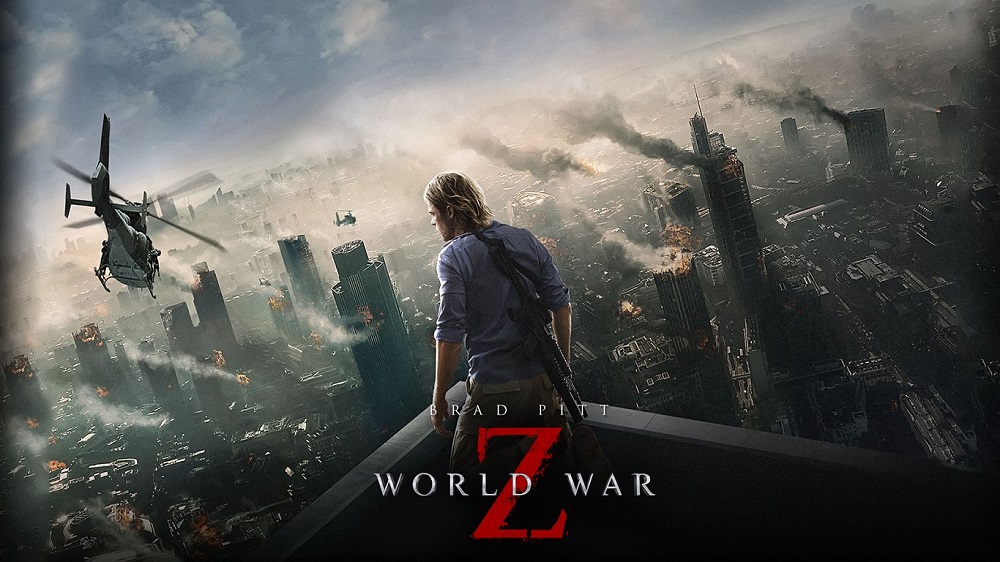 2012 – Das Ende der Welt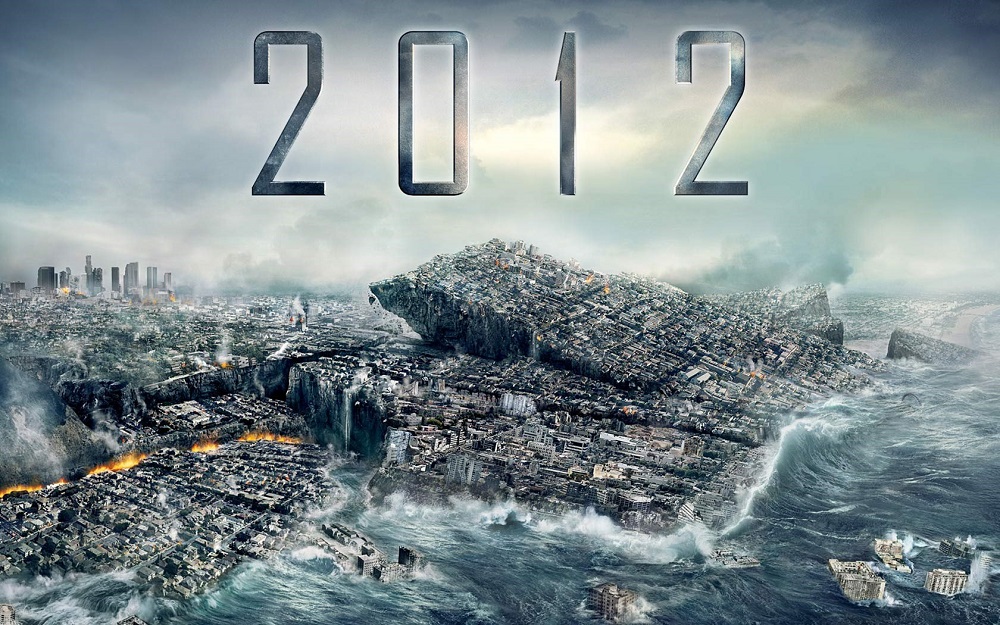 The Day After Tomorrow

Shaun of the Dead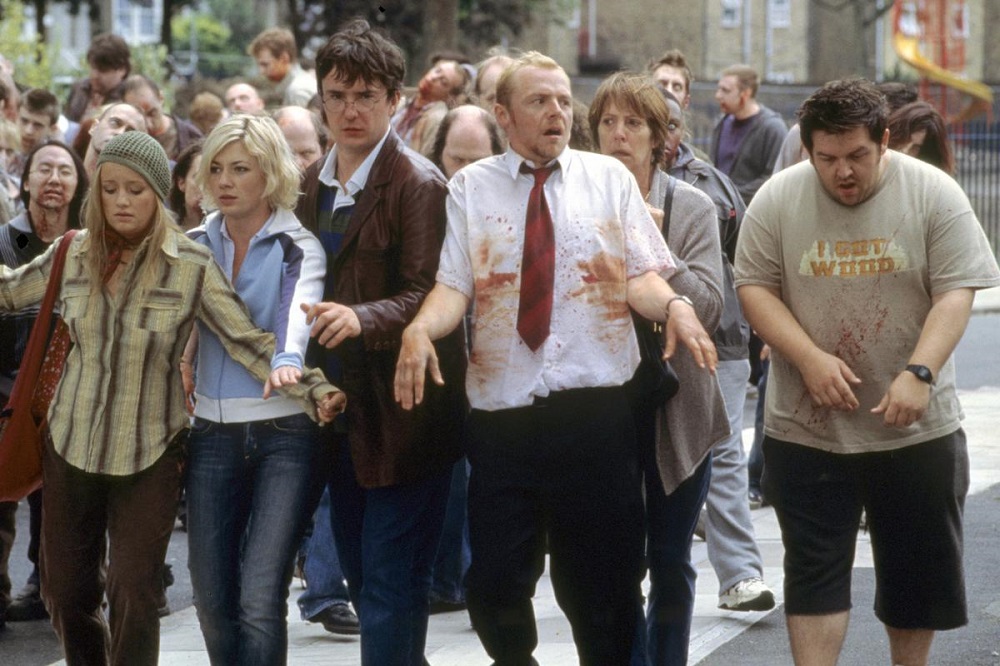 I Am Legend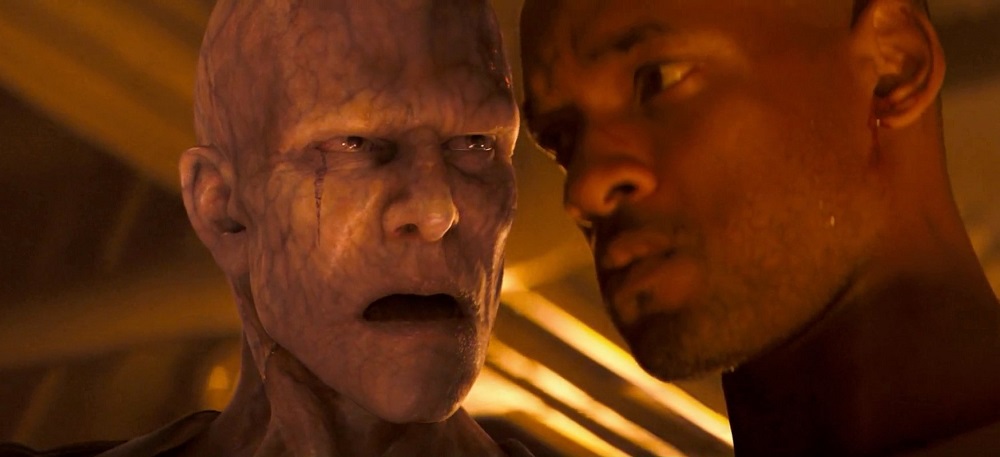 Independence Day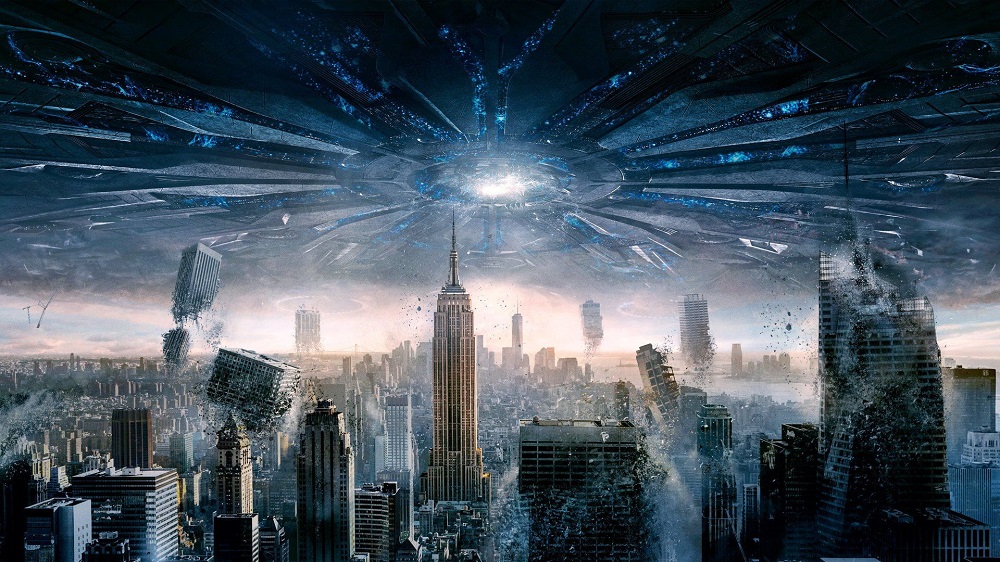 12 Monkeys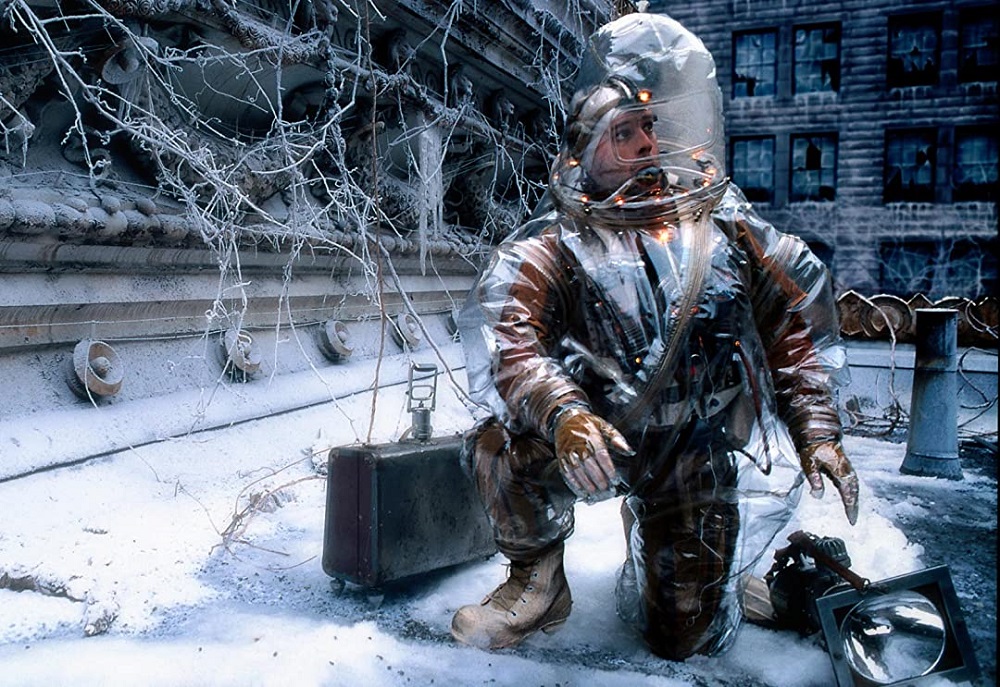 28 Days Later…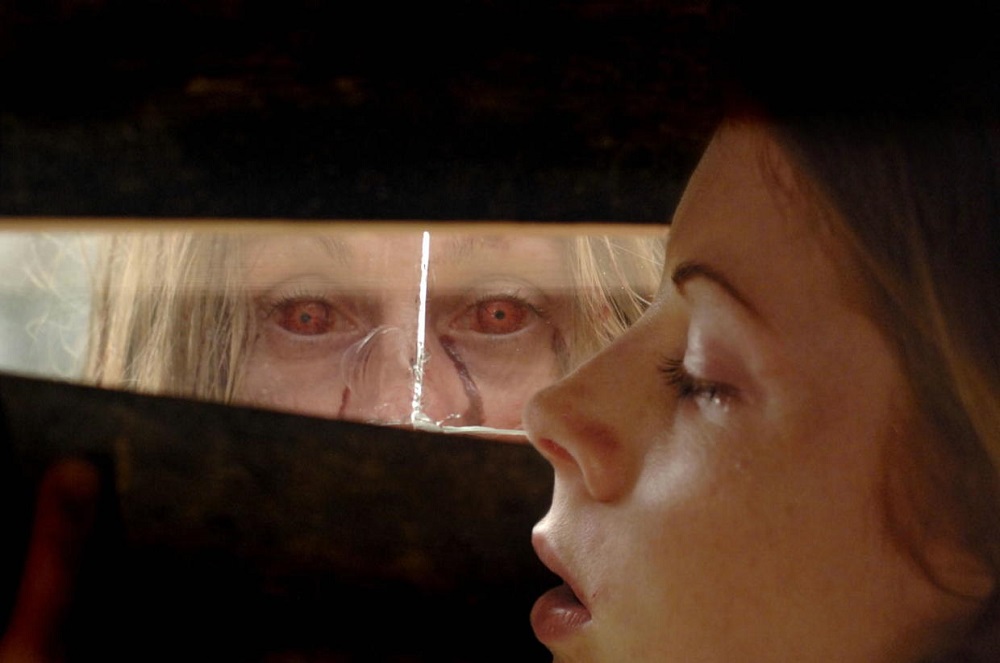 Contagion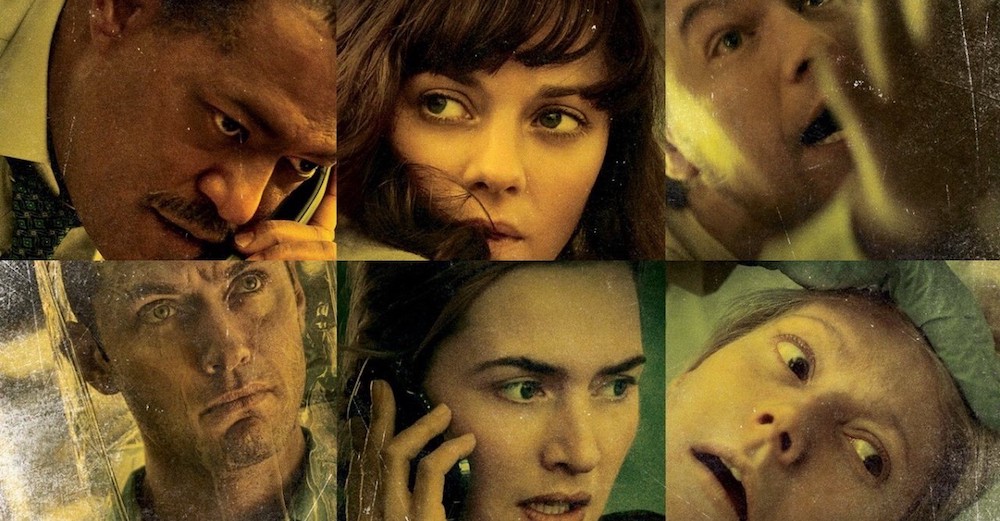 Matrix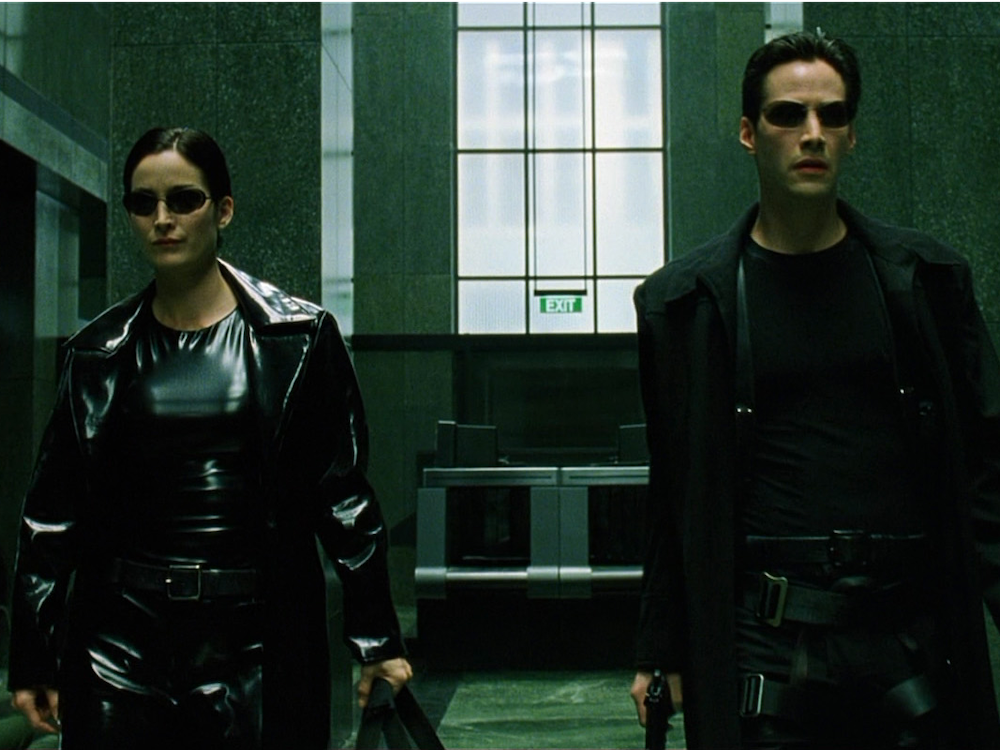 Zombieland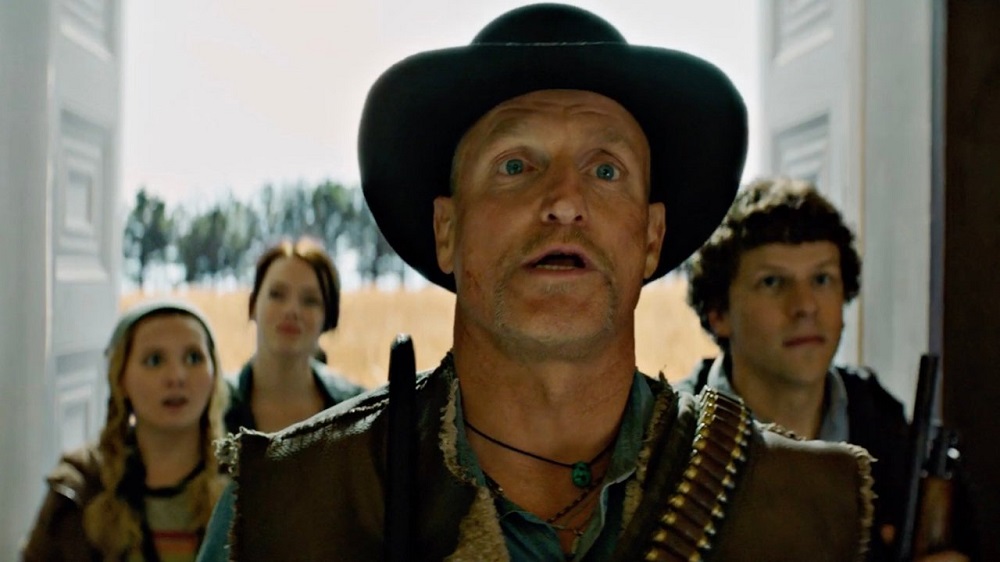 Flug 93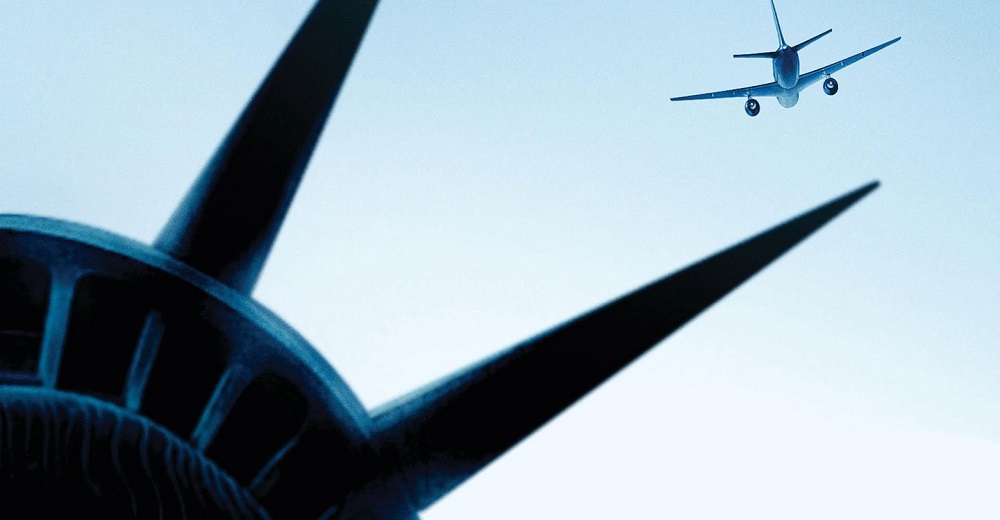 Armageddon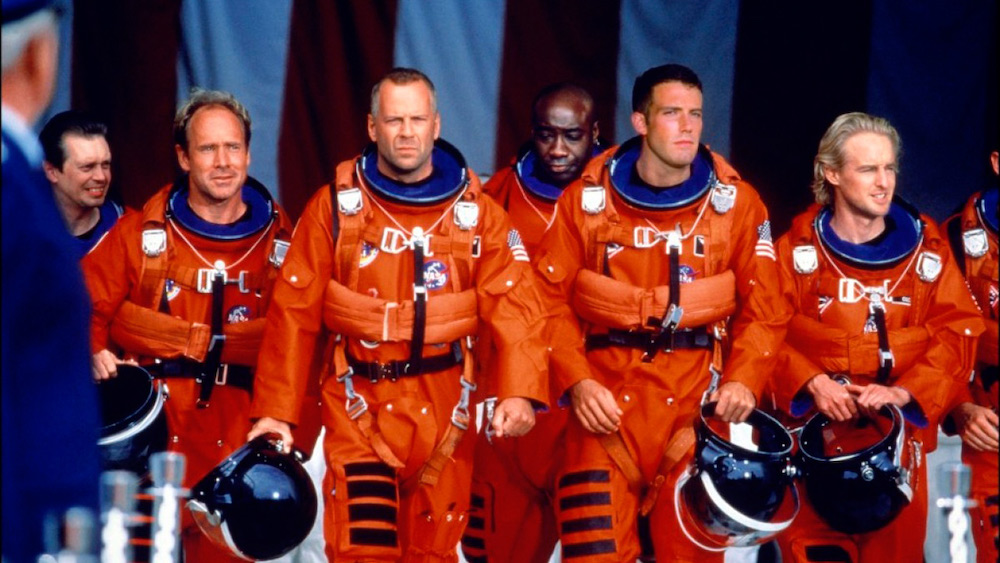 Deep Impact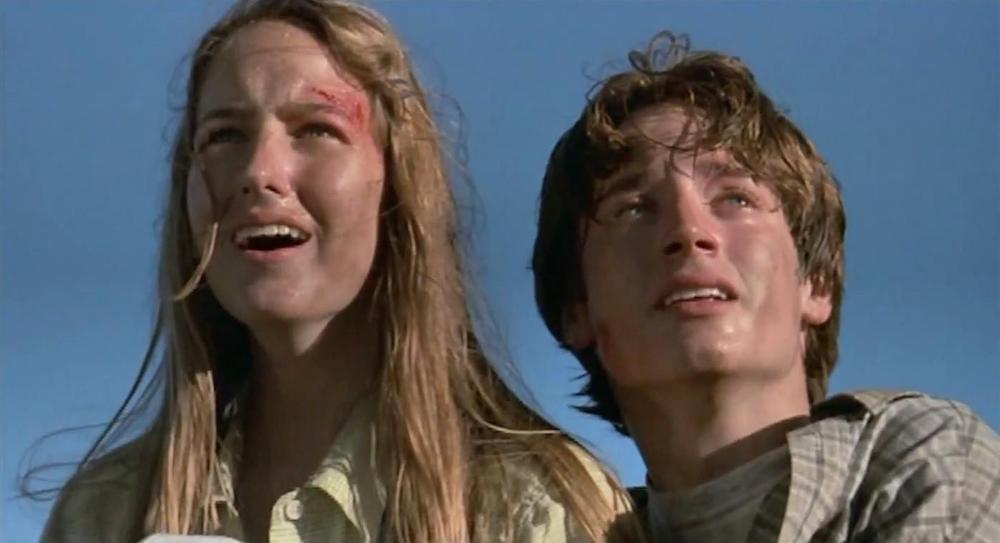 Know1ng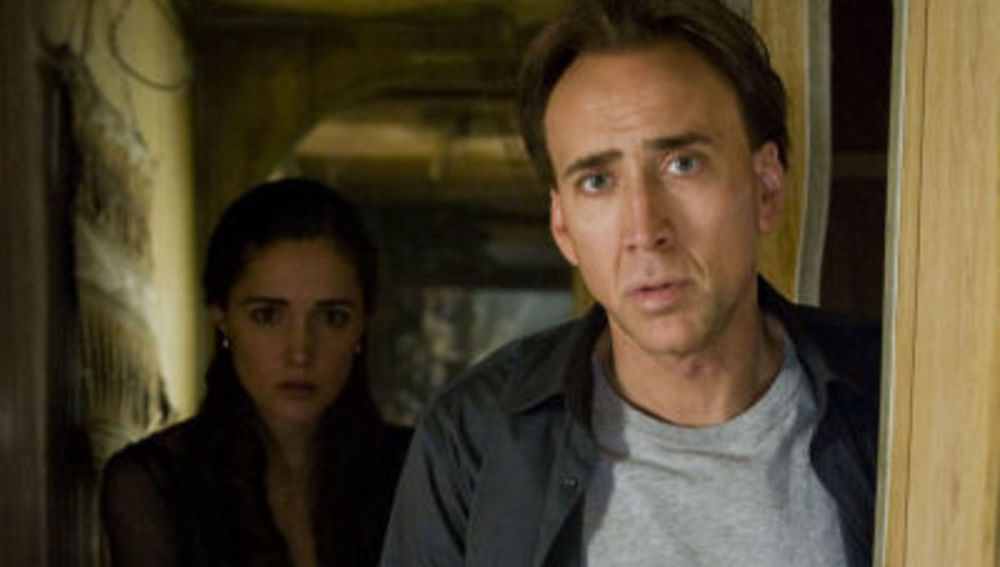 Cloverfield
The Core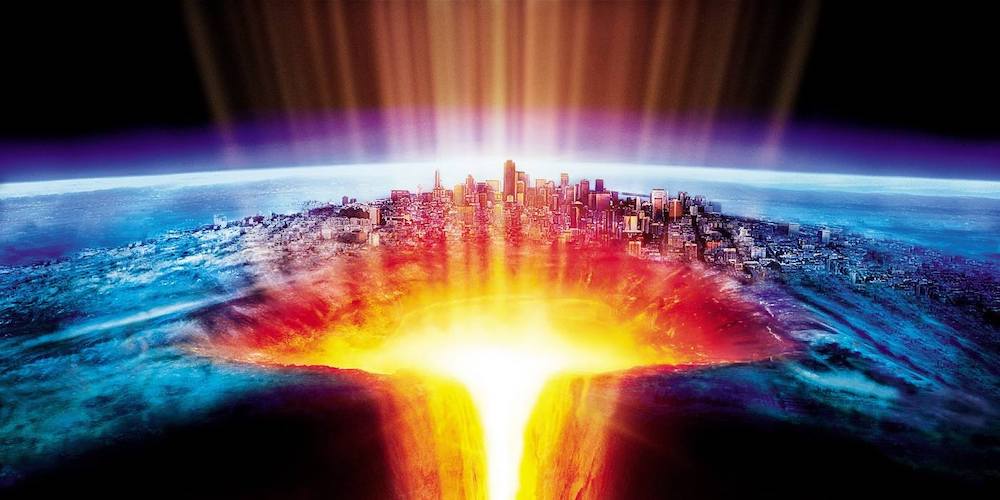 Resident Evil
Outbreak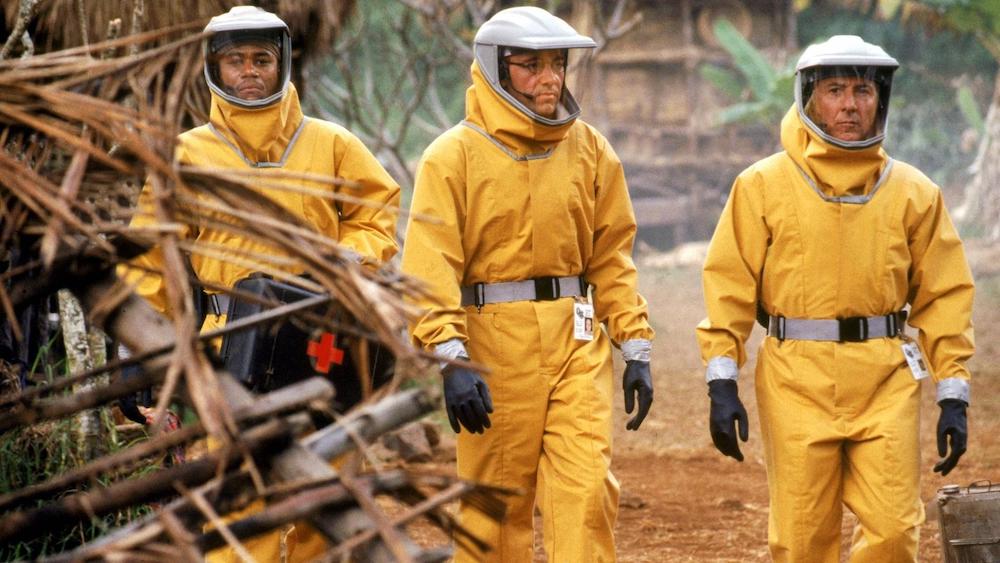 Apollo 13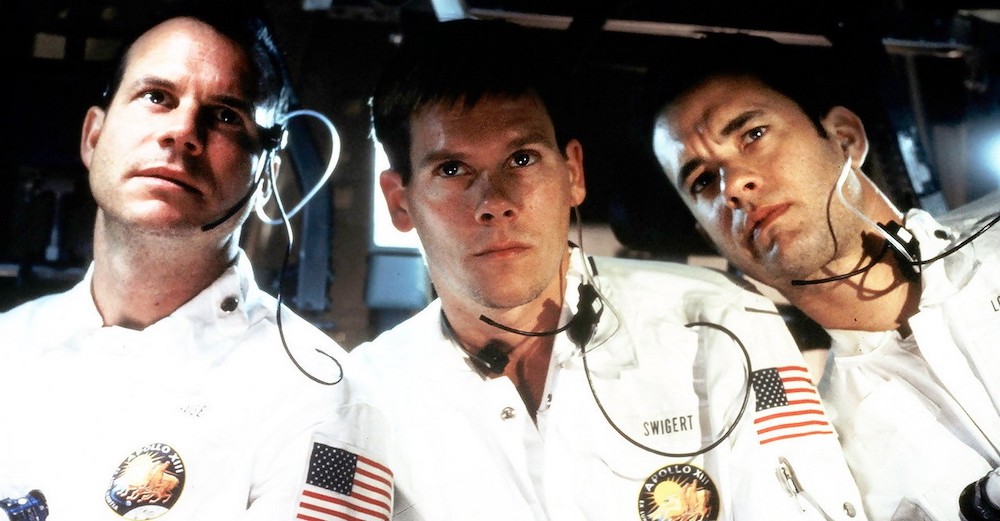 Bird Box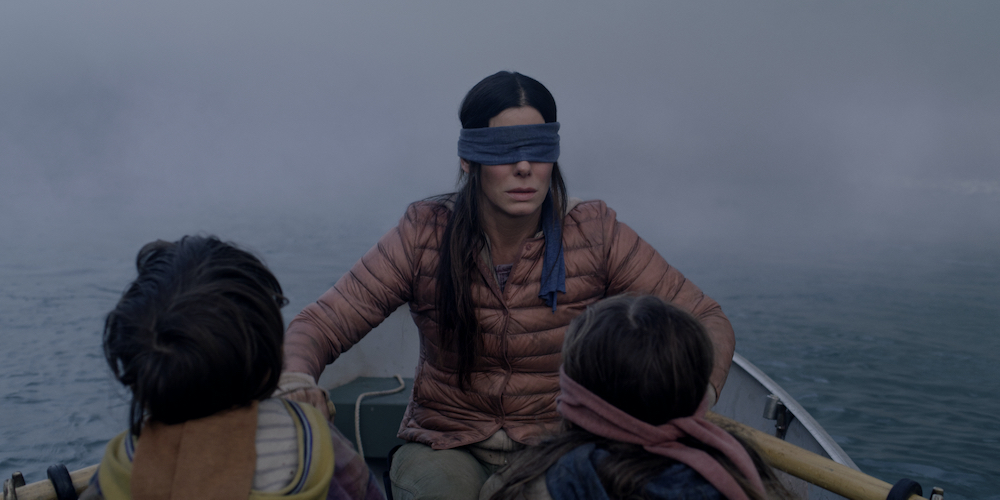 Book of Eli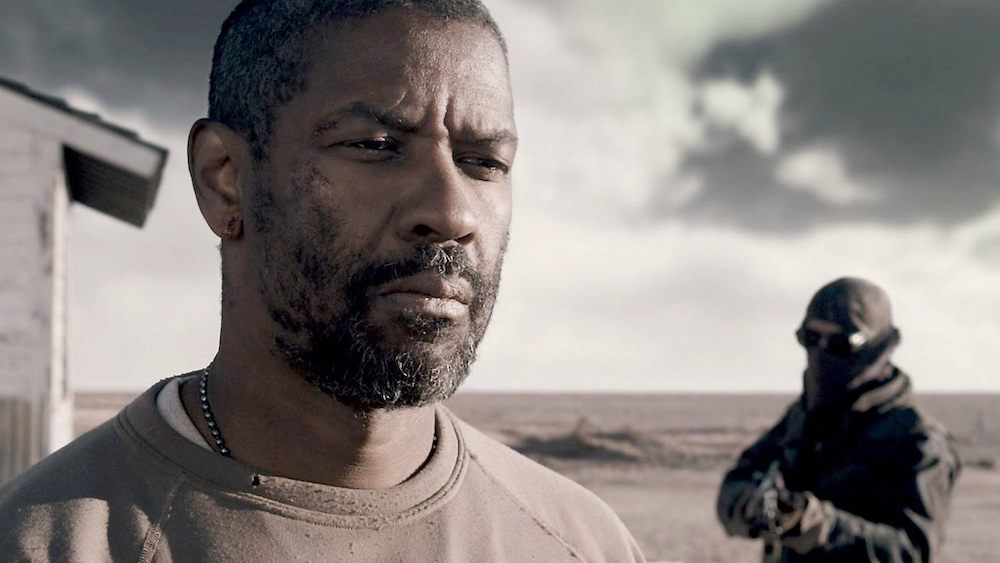 Planet der Affen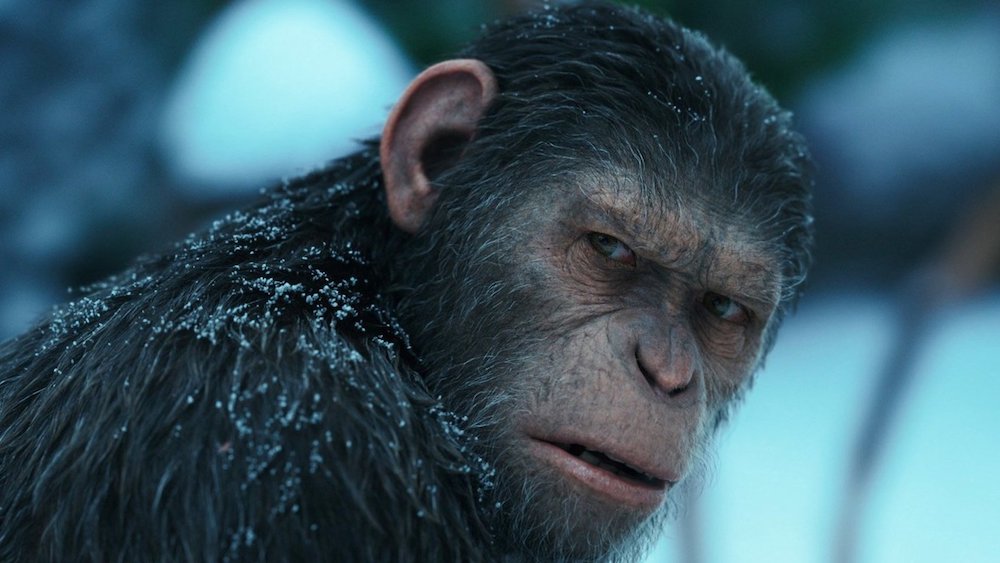 Natürlich gibt es noch jede Menge weitere gute Katastrophen / Endzeit Filme.
Habt ihr noch Film Vorschläge, die ich hier vergessen habe aufzuzeigen? 🙂
Ich würde mich sehr über einen Kommentar von dir freuen 🙂