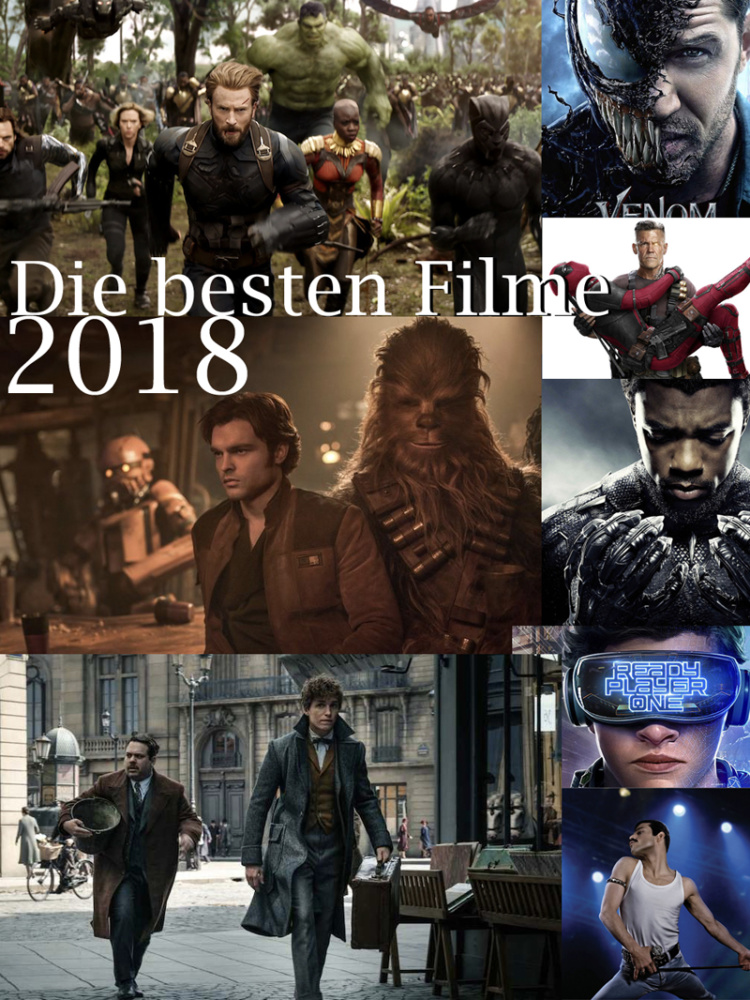 Beste neue Filme 2018! Thriller, Action, Fantasy, Drama & Komödien
Meine Freunde und ich lieben Film-Abende mit leckerem Essen!
Doch jedes Mal das gleiche Spiel: "Welchen Film sollen wir uns heute anschauen?" In dem Moment starren sich alle tot und es wird lange hin und her überlegt. Netflix und Amazon Prime wird rauf und runter nach was Neuem durchsucht und keiner hat irgendwie eine Ahnung, welcher Film aktuell sehr geil ist. Oftmals schauen wir uns dann irgendeinen Mist an und hassen uns am Ende alle gegenseitig, bzw. denjenige, der den Film ausgesucht hat. Genau aus diesem Grund, diese nervigen Suchereien zu beenden, möchte ich jetzt für jedes Jahr die besten Filme in einer Übersicht auf meiner Webseite zusammen fassen. Die Liste basiert auf meinem Filmgeschmack, der wie ihr sehen werdet, komplett durch alle Filmgenres kreuz und quer geht 🙂
Ich würde mich sehr freuen, wenn ihr unten angekommen auch eure Filmtipps & Film Highlights für das hier dargestellte Jahr preis gebt und ich diese eventuell auch noch in meine Bestenliste mit aufnehmen kann! Und ich hoffe natürlich dass ich auch von euren Tipps auch noch was nicht kenne und wieder was für den nächsten Filme-Marathon zur Verfügung habe! 🙂
Der Filme Marathon kann beginnen!
Beste neue Filme 2018! Thriller, Action, Fantasy, Drama & Komödien
Avengers: Infinity War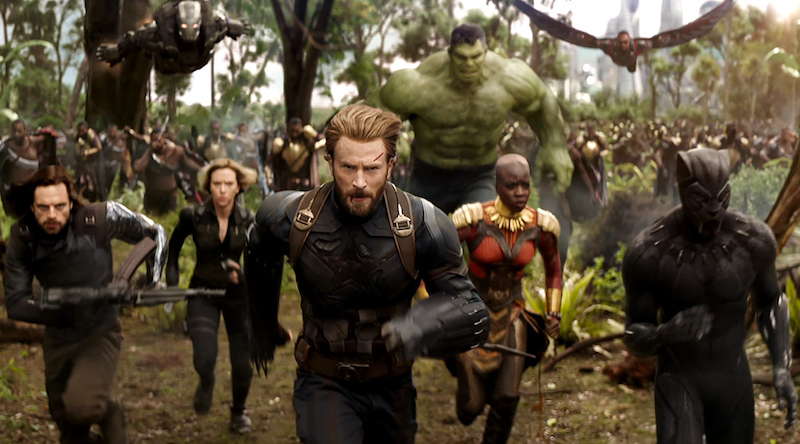 ---
A Star Is Born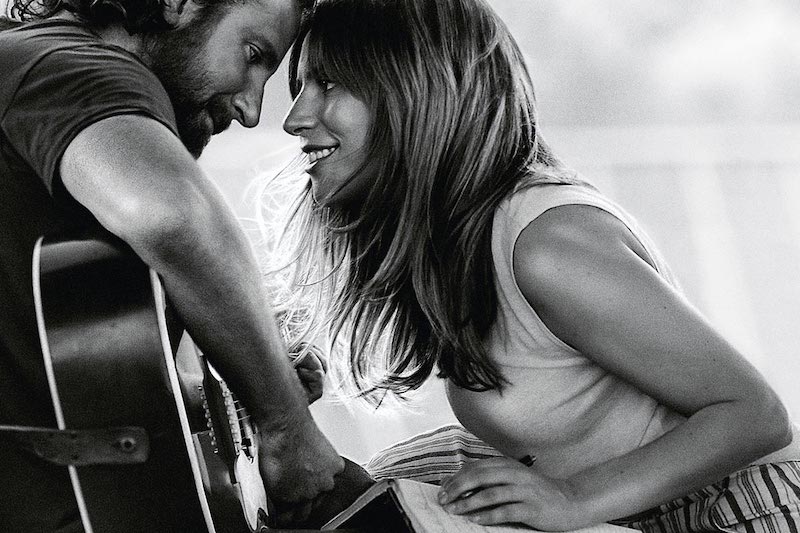 ---
Black Panther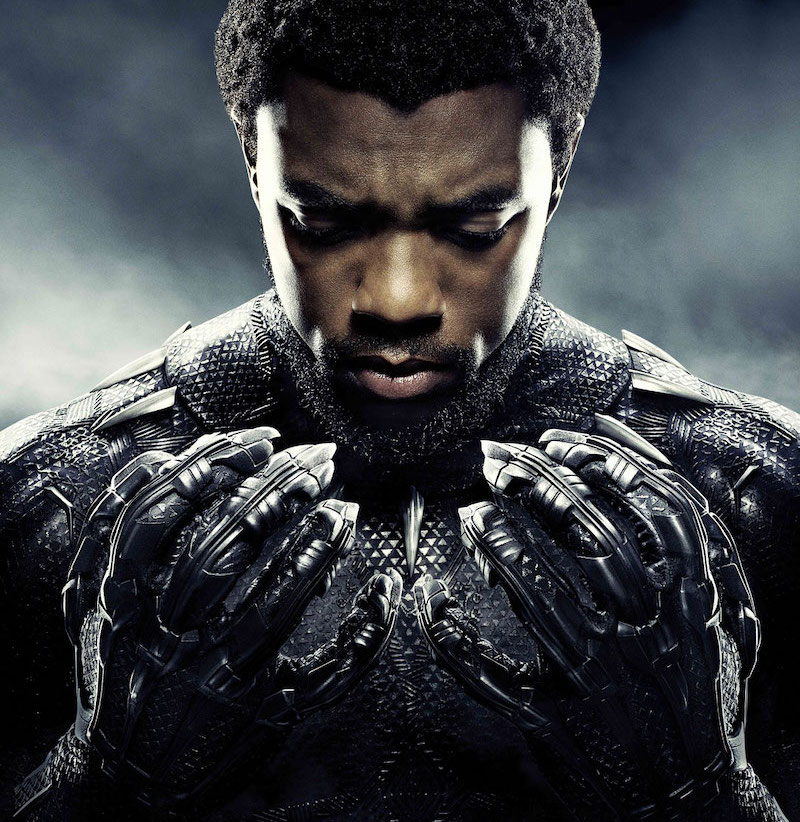 ---
Bohemian Rhapsody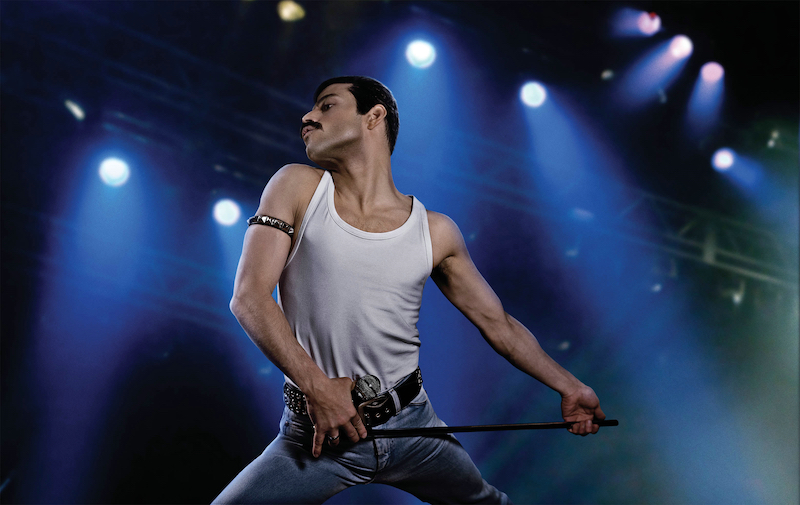 ---
Deadpool 2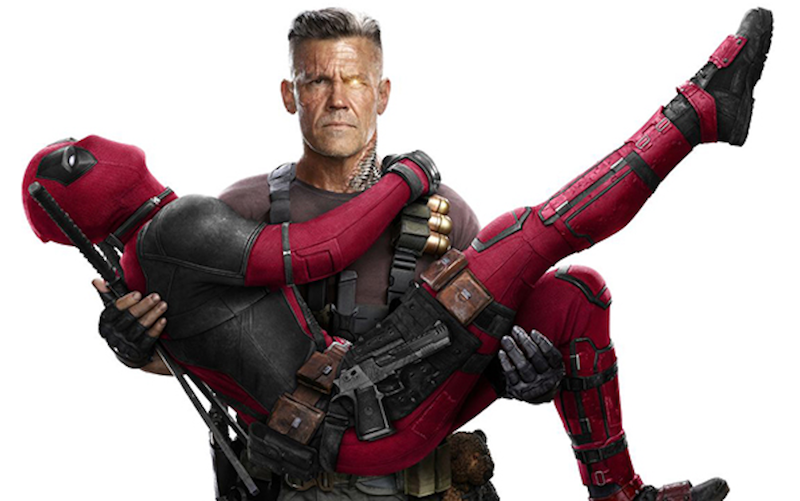 ---
Ready Player One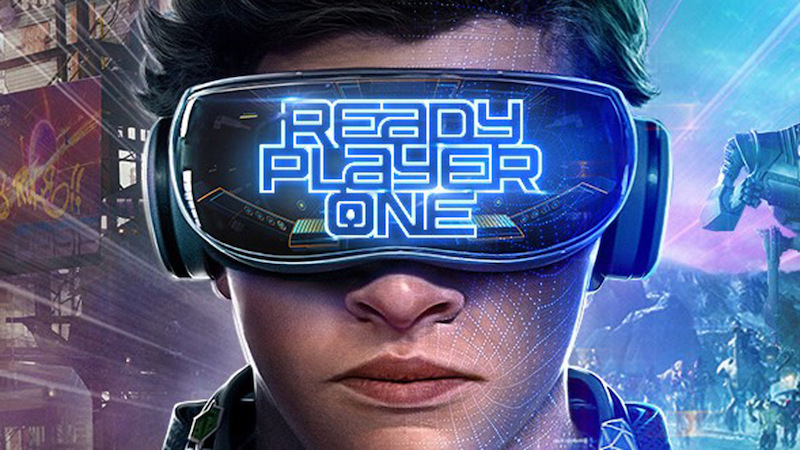 ---
A Quiet Place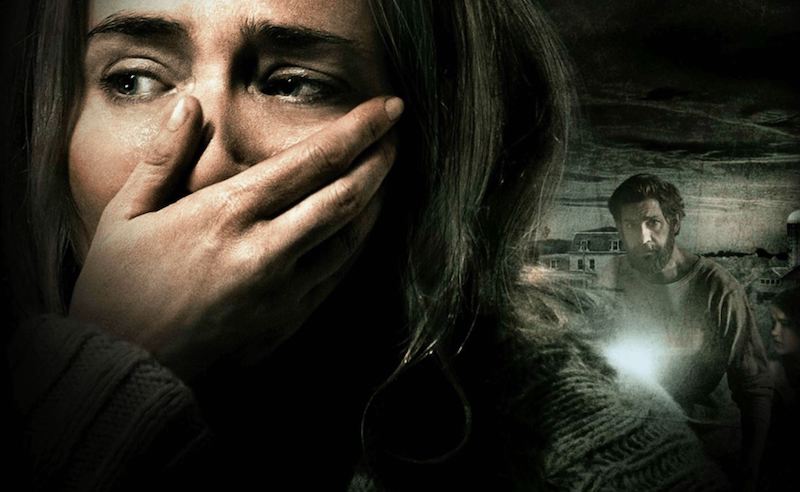 ---
Beste neue Filme 2018! Thriller, Action, Fantasy, Drama & Komödien
Venom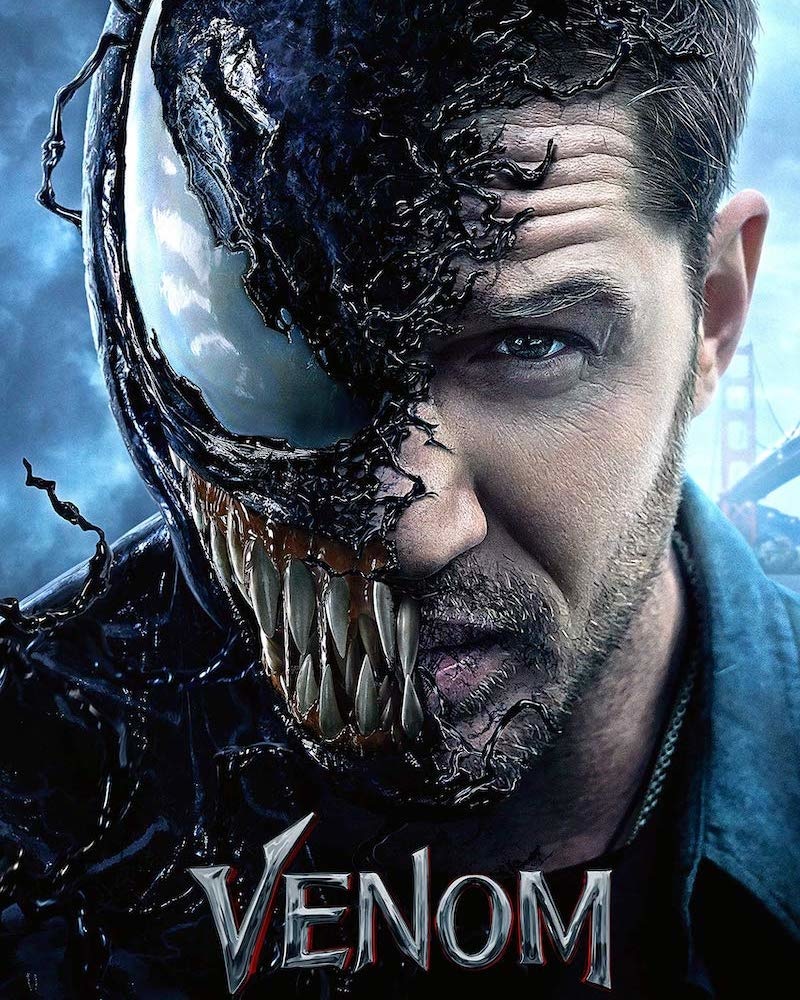 ---
Mission: Impossible – Fallout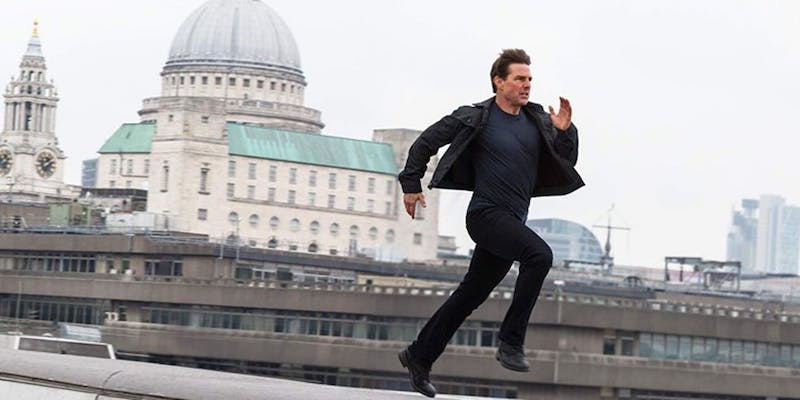 ---
Auslöschung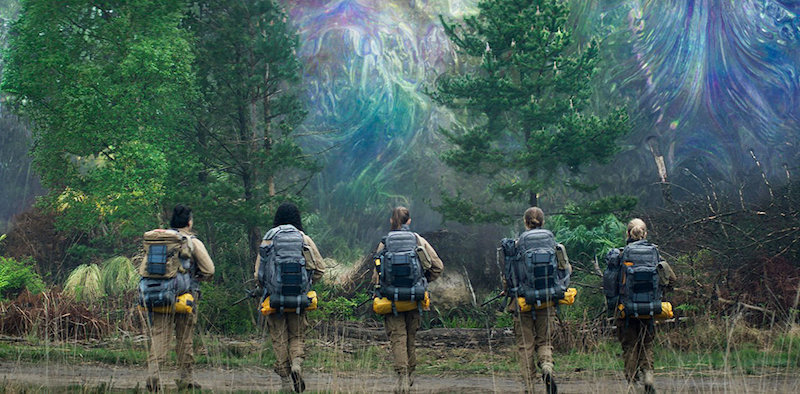 ---
Solo: A Star Wars Story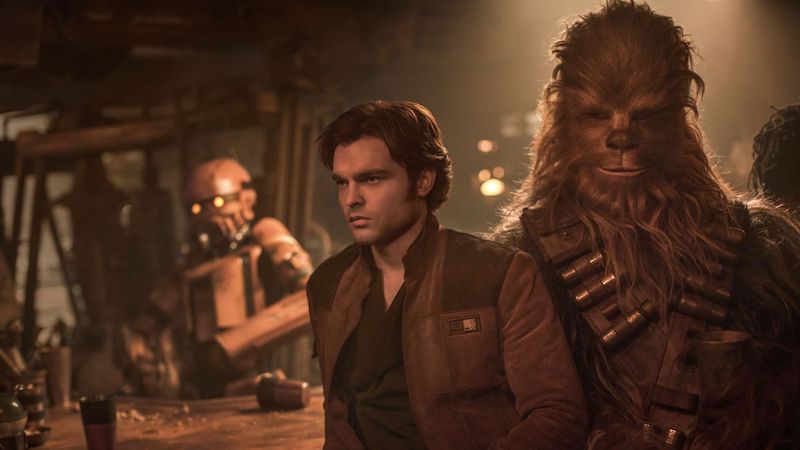 ---
Bird Box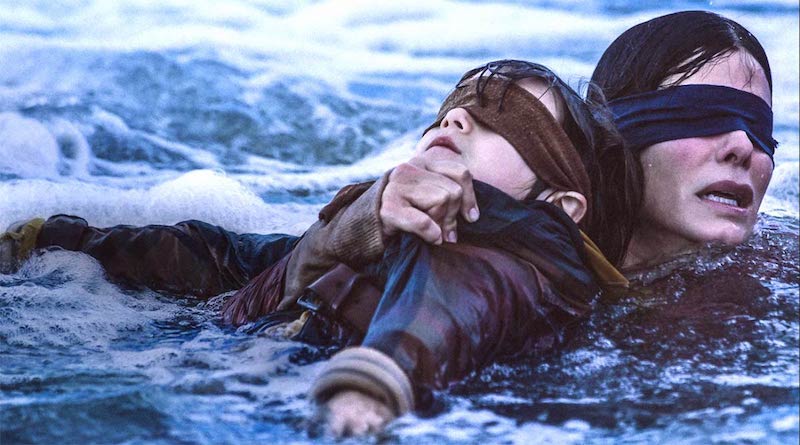 ---
Jurassic World: Fallen Kingdom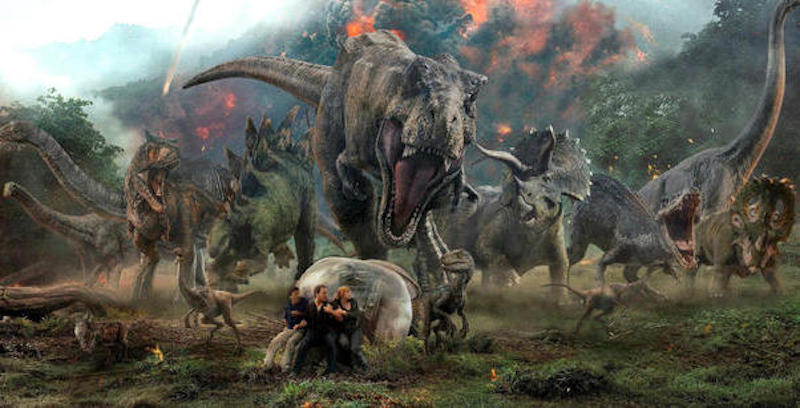 ---
Incredibles 2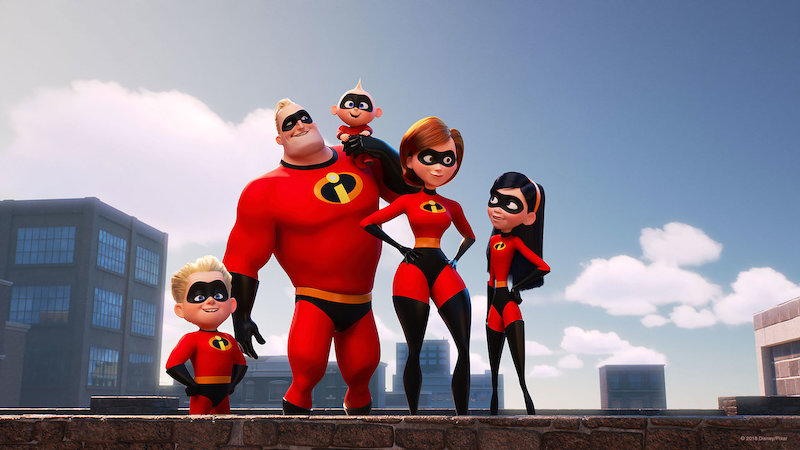 ---
Phantastische Tierwesen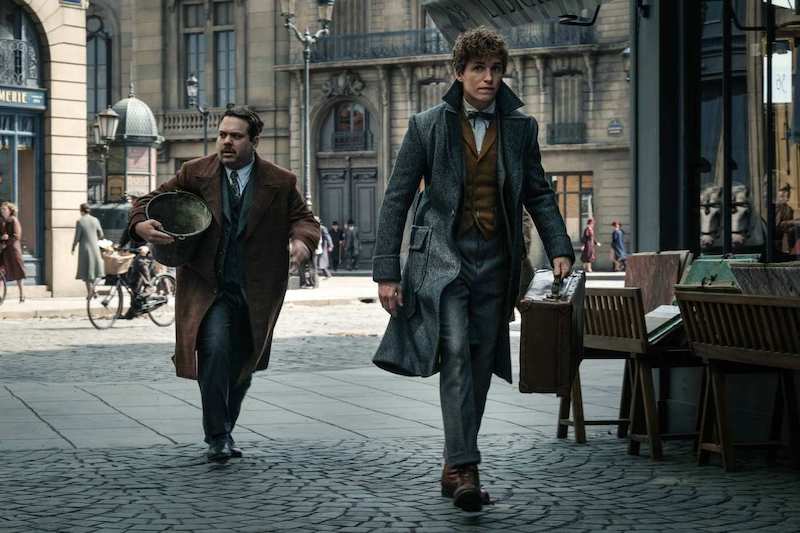 ---
Game Night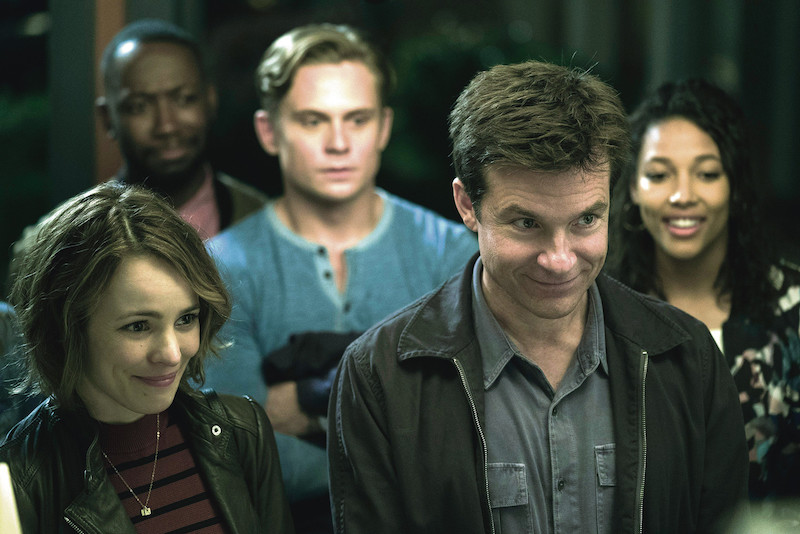 ---
Tomb Raider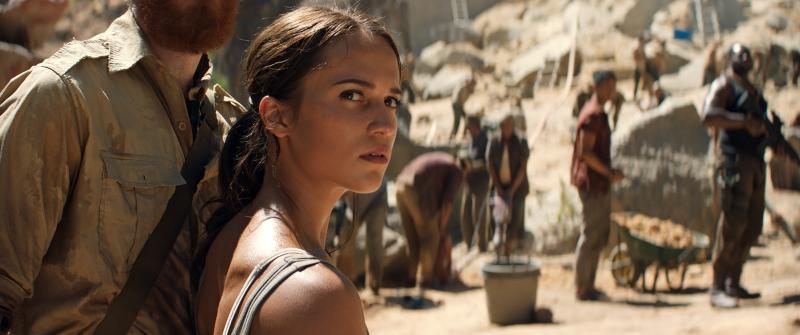 ---
MEG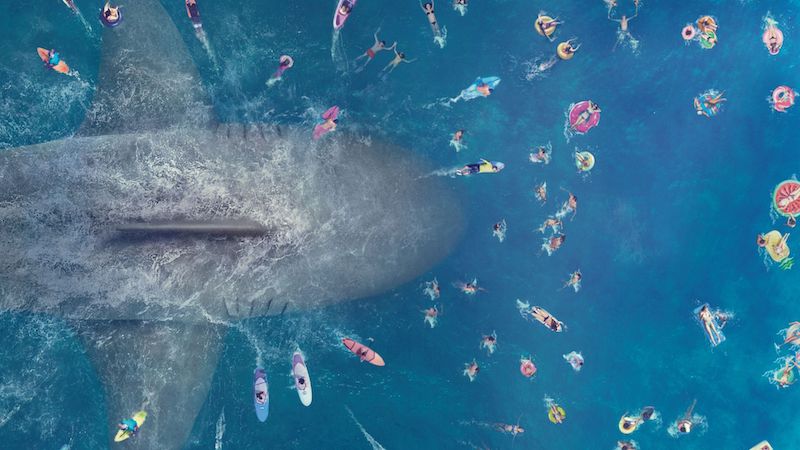 ---
Searching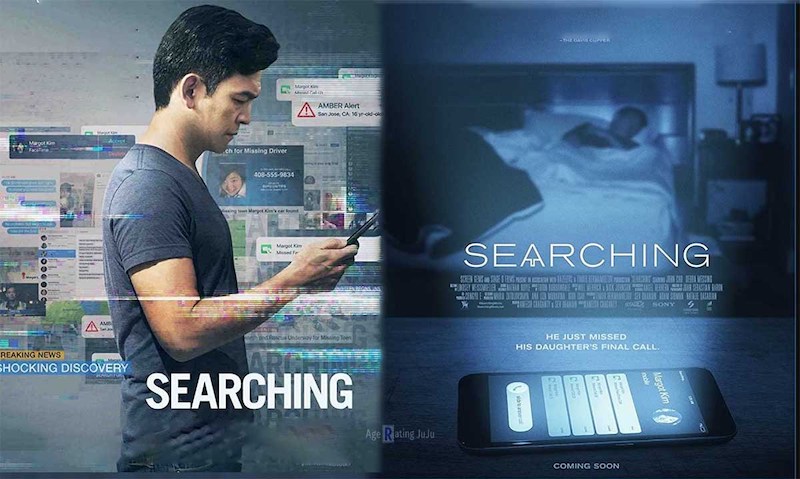 ---
Crazy Rich Asians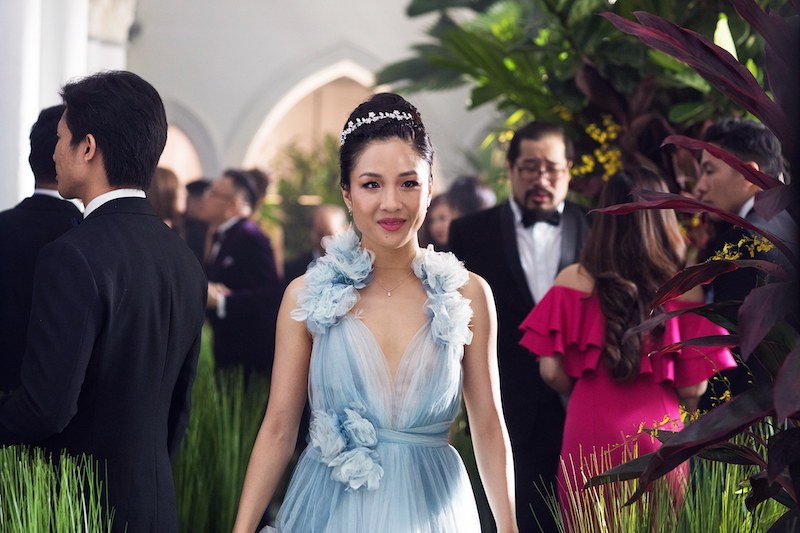 ---
The Equalizer 2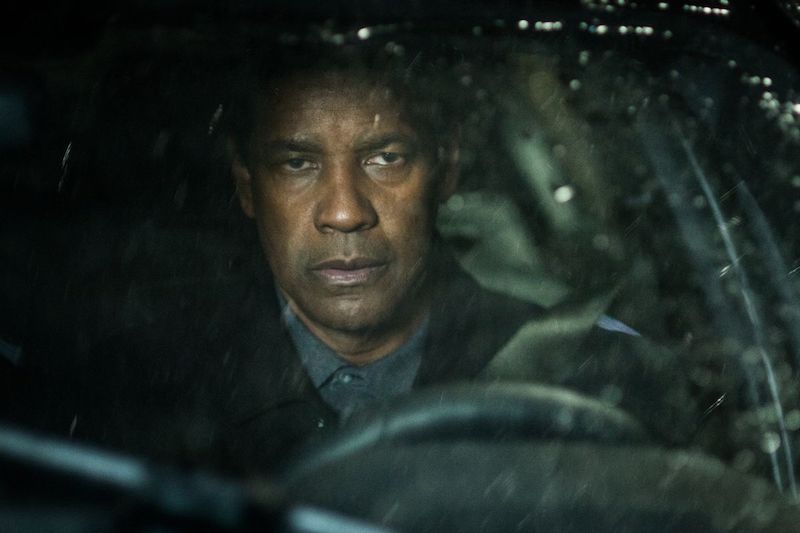 ---
Bumblebee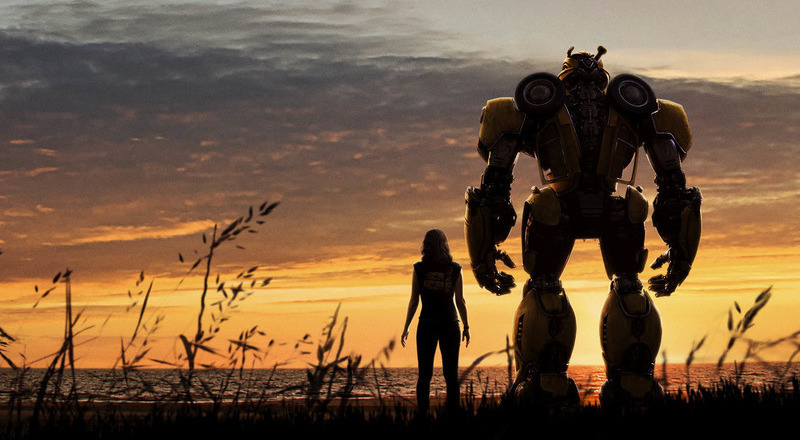 ---
The Predator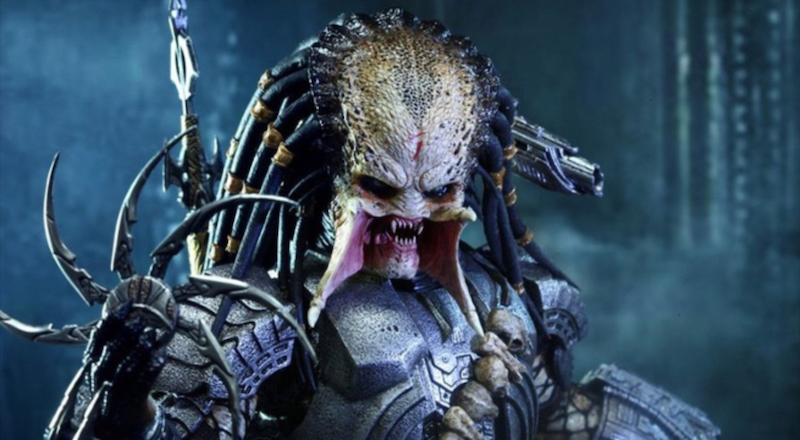 ---
Pacific Rim: Uprising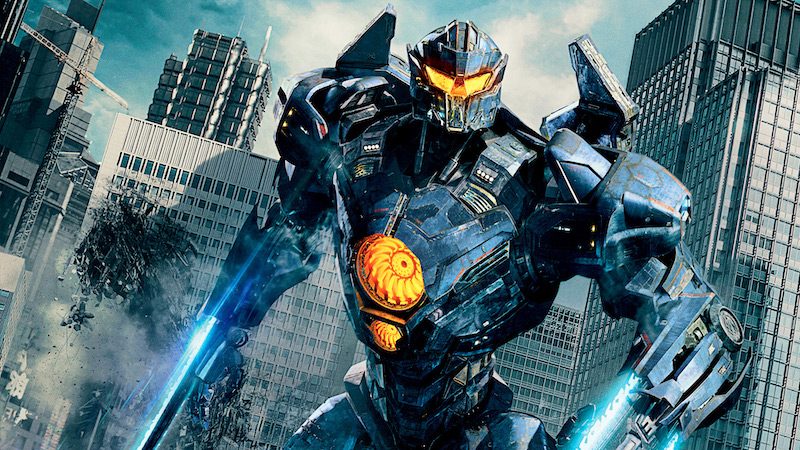 ---
Tag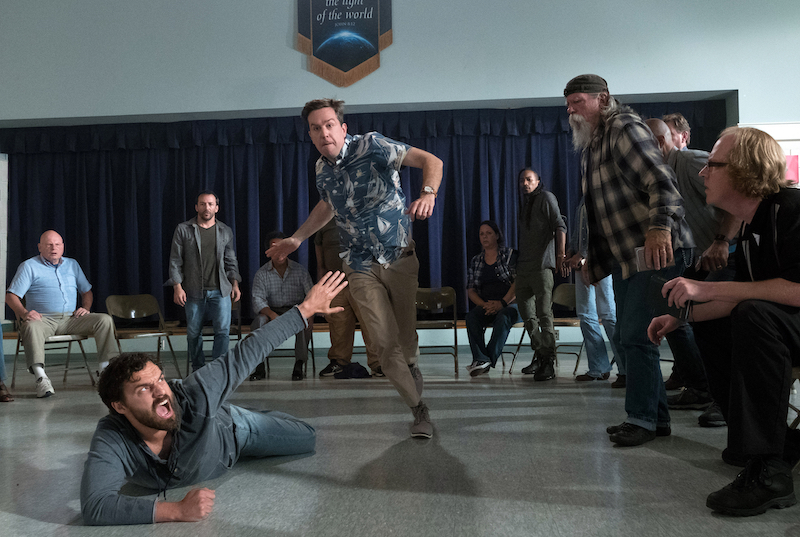 ---
The Commuter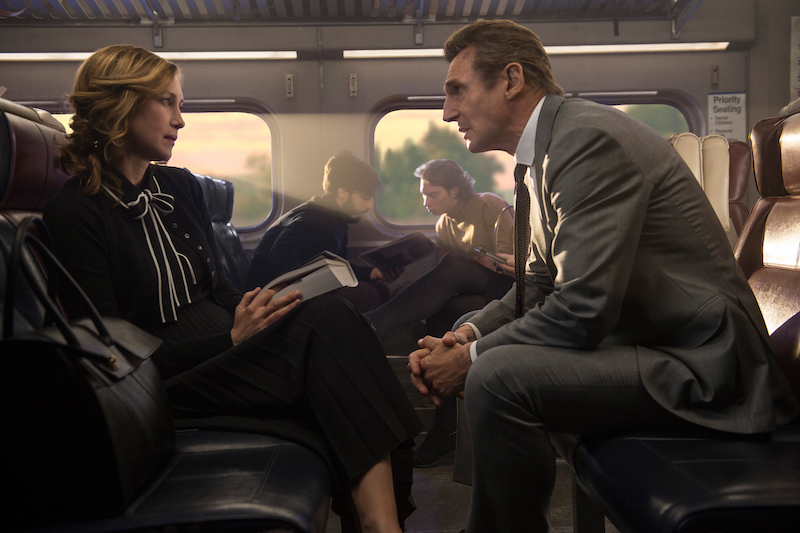 ---
Creed II
---
Mortal Engines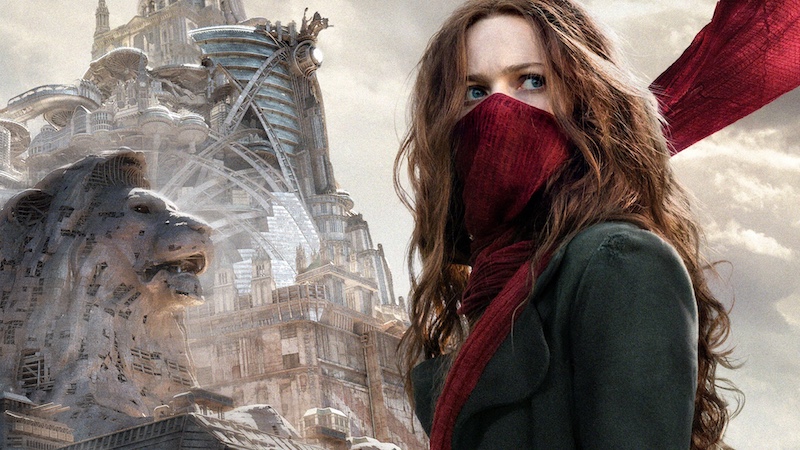 ---
Criminal Squad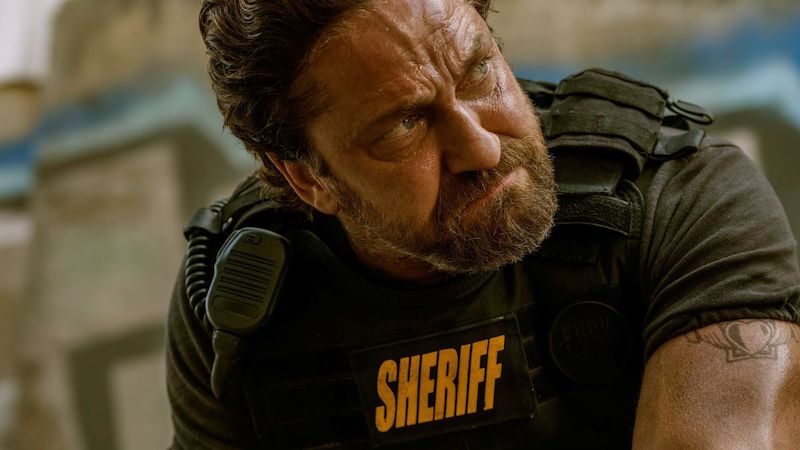 ---
Widows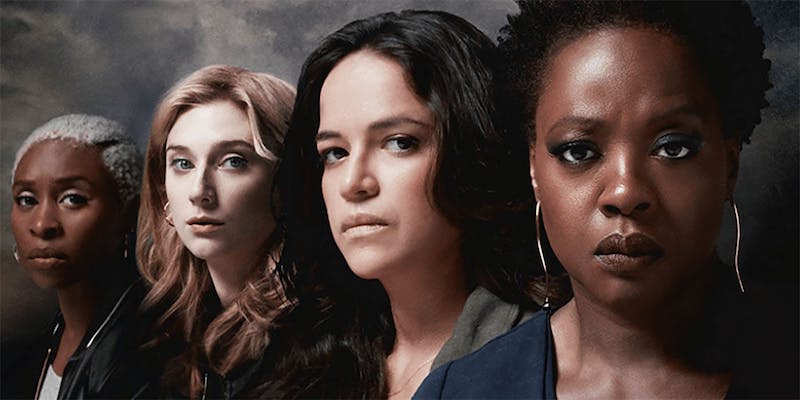 ---
To All the Boys I've Loved Before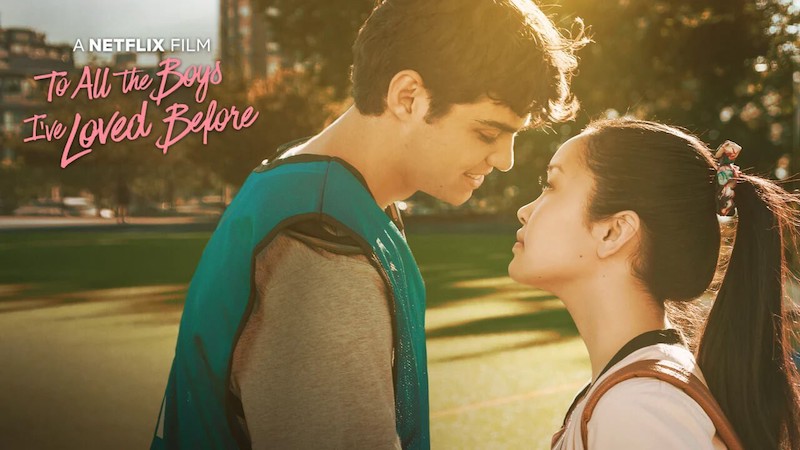 ---
Der Sex Pakt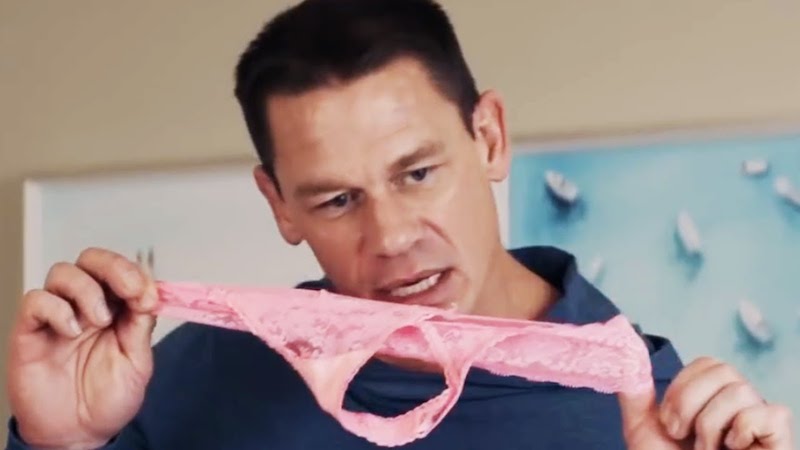 ---
Jack Ryan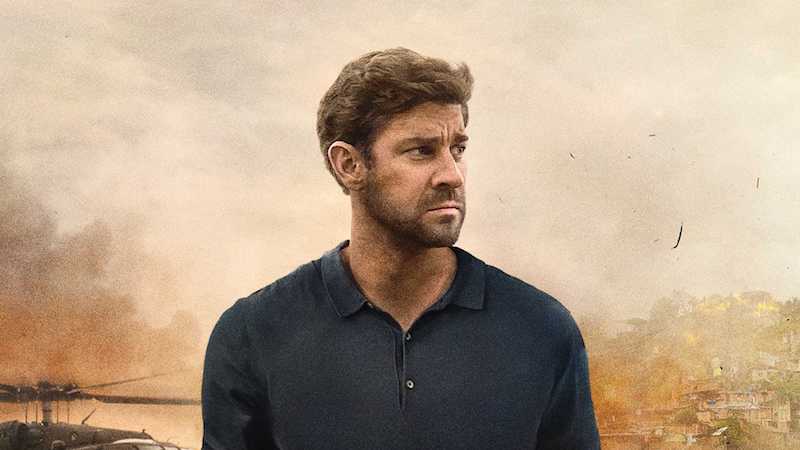 ---
Mile 22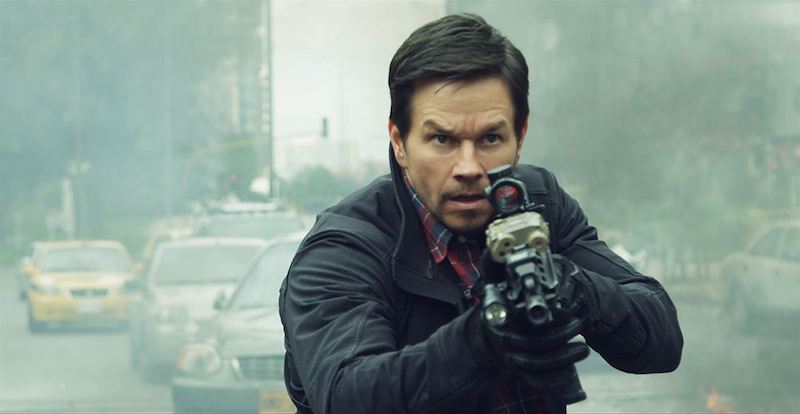 ---
Insidious: The Last Key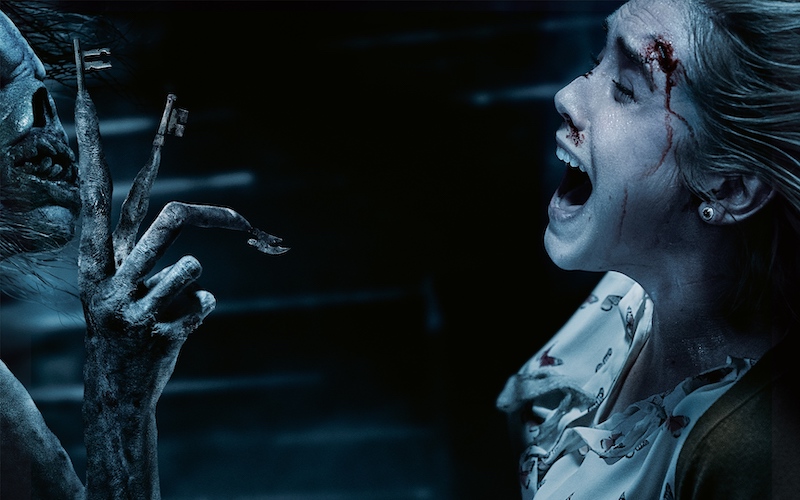 ---
The First Purge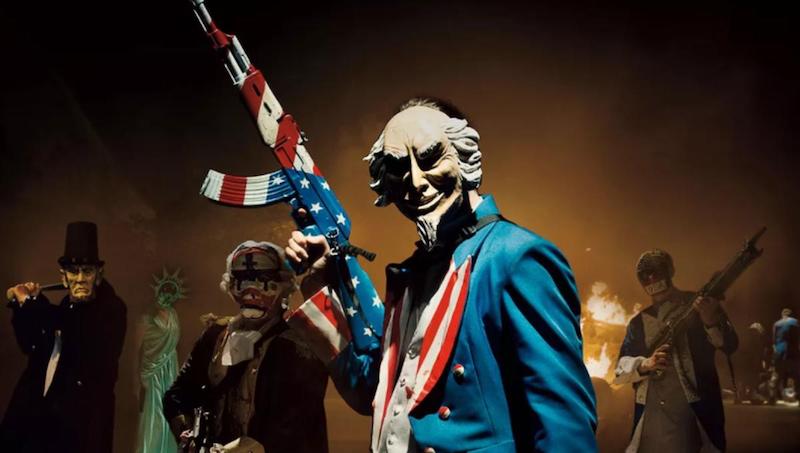 ---
When We First Met
---
Winchester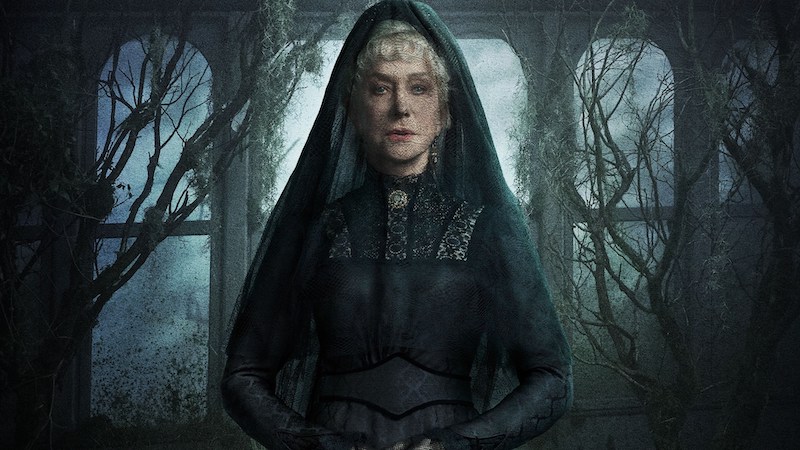 ---
The Strangers: Prey at Night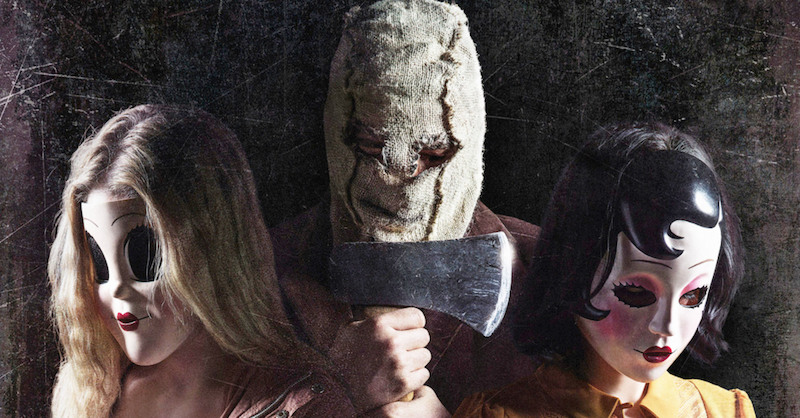 ---
Breaking In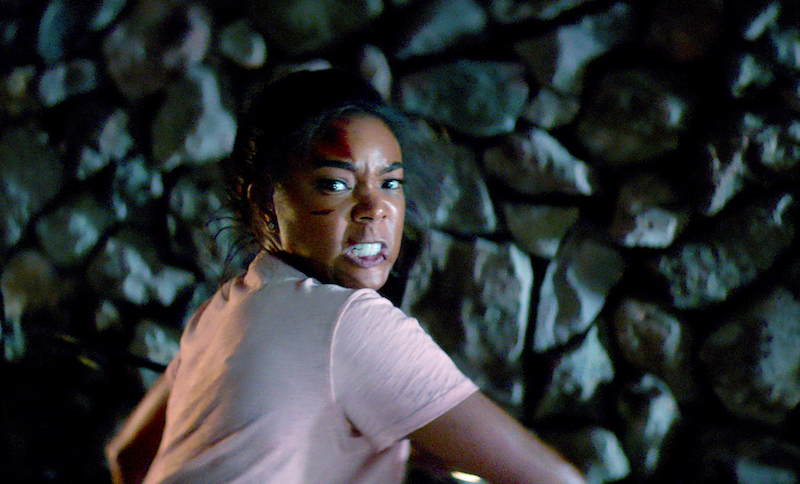 ---
Das war meine grobe Zusammenfassung der wohl besten und geilsten Filme aus dem Jahr 2018!
Habt ihr noch Film-Empfehlungen, wo ihr sagt, die MÜSSEN unbedingt auf die Bestenliste für 2018?
Viel Spaß bei eurem Filme Abend!
Falls ihr auf der Suche nach anderen Filmen seid, könnt ihr gerne auch meine anderen Filme und Serien Beiträge anschauen: